Tag Search results
Searching for: motorsport event staffing [ 10 results ]
---
Fall Events Are Winding Down!
In the blink of an eye, it's suddenly October and we're sitting here scratching our heads and wondering where the past few months have gone. A fall event season recap is needed so we can take a minute...
READ MORE
Benefits of Hiring a Staffing Agency
Staffing agencies, like Backwoods Promotions, play a critical role in connecting brands with qualified event specialists quickly. Unlike corporate recruiters, recruiters at staffing agencies have acce...
READ MORE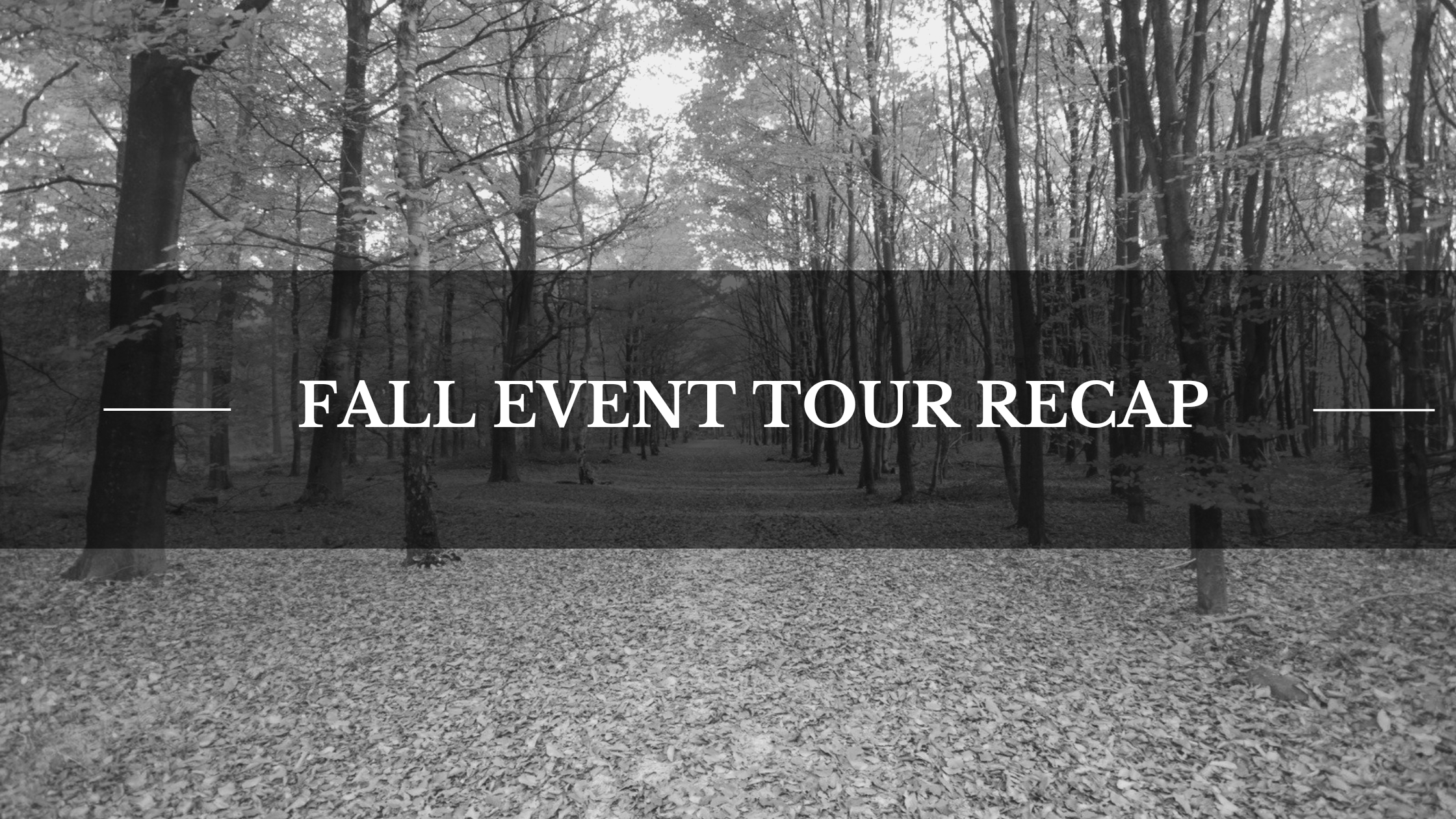 Fall Event Season Review
Boat Show season is right around the corner! As we begin to switch gears in anticipation for upcoming boat shows we also want to take a moment to reflect on what we've been up to this Fall. For...
READ MORE
Top Motorcycle Rallies of 2021
March is the time for motorcycle rallies to begin! Thundering into cities across the nation, riders from all around enjoy the freedom of the open road, meeting up with old friends, and camarader...
READ MORE
Brand Ambassador Tips
So you've seen your friends at an epic country music concert, handing out cozies to concert-goers, and your sister worked for an energy drink company all through College which seemed like a tota...
READ MORE
Motorcycle Licensed Brand Ambassadors
Since 2012, Backwoods Promotions has specialized in motorsports event staffing in both Canada and the United States. Our CEO rides, our staff ride, and we are highly involved in the motorcycle industr...
READ MORE
Top 5 Motorcycle Rallies of 2020
As warmer weather starts to melt the snow, motorheads can't wait to bring their bikes out of hibernation and hit the road for their first ride of the season. In preparation, it's time to a...
READ MORE
Creating The Brand Experience
Are you a new business or existing brand that is looking to add the final touches to your marketing plan? Event staffing with Backwoods Promotions can accentuate and elevate your brand goals! Buildin...
READ MORE
Riders Are Not Born - They Are made
Every year I make a resolution to learn to do something that I've never done before. That sounds very easy and maybe while you are reading this you can think of something that you'...
READ MORE
Rally on the Rocks Recap
The Backwoods Promotions team was on site at the 2018 Discount Tire Rally On the Rocks event last week in Moab, Utah, representing our client, Can-Am Off Road. Rally on the Rocks is a key even...
READ MORE