Tag Search results
Searching for: motolife [ 6 results ]
---
Supporting Women Motorcycle Riders
Surprisingly, women make up only one out of five of the motorcycle and 3-wheel community of riders in North America ₁. Despite increasing numbers of women riders over the past several years, the...
READ MORE
Make Your Resume Stand Out
The event staffing industry has given us an incredible amount of job opportunities. At Backwoods Promotions we thrive by combining our passions with our purpose, you should too! If you are beginning...
READ MORE
Riders Are Not Born - They Are made
Every year I make a resolution to learn to do something that I've never done before. That sounds very easy and maybe while you are reading this you can think of something that you'...
READ MORE
Can-Am Makes History at KOH 2020
Can-Am Rules the 2020 King of the Hammers UTV Race, Completes Podium Sweep in Historic Victory • Officially Crowned: Can-Am Maverick X3 Racers Swept the Podium in what's considered the wor...
READ MORE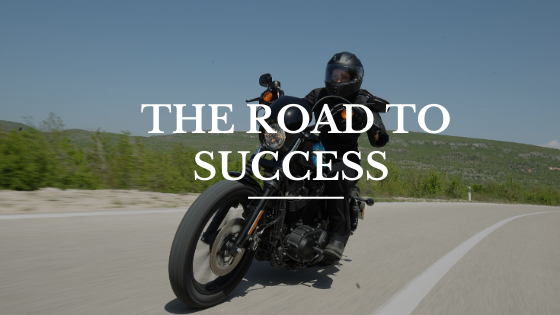 Happy 8th Anniversary to us!
The other day I found the original business plan for Backwoods Promotions and read over it for the first time in years. At the time, I was diving into unknown waters. I didn't have experience st...
READ MORE