Tag Search results
Searching for: Branding at Events [ 4 results ]
---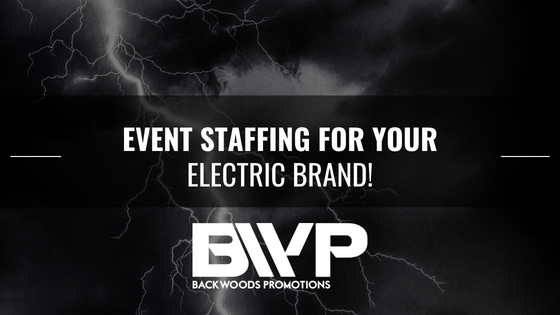 Electric Brand Event Staffing
Electric vehicles, or EVs, are all the buzz right now in the automotive and motorsport industry. Many manufacturers are heavily investing in electric technology and many, like FMC or GMC, have an...
READ MORE
4 Ways to Upgrade Your Booth
So you've booked your company to have a booth at a live event! This summer, we celebrate the opening of many live events in the United States, and soon to follow, Canada. I'm sure if...
READ MORE
Top 10 Event Giveaways!
When our brand ambassadors step into the event booth, they often incentivize guests to register for more information from our clients. Branded items that event attendees walk away with may seem like a...
READ MORE
Increasing Your Brand Visibility
Consumers in 2021 have changed how they shop for things they want and discover new brands. Instead of foot traffic through brick and mortar stores, consumers discovered brands directly through the int...
READ MORE