Tag Search results
Searching for: Experiential Marketing [ 12 results ]
---
Preparing Your Business for the New Year!
Planning for next year can sometimes be an overwhelming task, especially when you have time-sensitive priorities or just need an end of year break! Forward focused planning on quarterly goals is a gre...
READ MORE
We Are Enthusiasts First
We often receive questions about what makes us different - what sets us apart from other event staffing agencies that exist. Since day one (almost ten years ago now), we at Backwoods Promotions have a...
READ MORE
Top 3 Marketing Trends of 2021
In the past year customers have changed the way they decide on what products they are interested in and will ultimately purchase. To stay at the forefront of consumer buying power many companies are s...
READ MORE
Top 3 Ways to Boost Holiday Sales
The upcoming Holiday season can be very busy for retailers, many of our clients often ask us, "How can we boost our holiday sales?". The answer may come as a surprise, but adding event sta...
READ MORE
Marketing with Lead Generation
In the experiential marketing arena often the goal of clients is to increase sales of a particular product or service they provide. The greatest question we receive from our clients is: "How to ...
READ MORE
Brand Ambassador Tips
So you've seen your friends at an epic country music concert, handing out cozies to concert-goers, and your sister worked for an energy drink company all through College which seemed like a tota...
READ MORE
SEMA SHOW Promotional Models
*UPDATE - SEMA SHOW 2021 is scheduled & moving forward! How to Hire a Trade Show Booth Model for the SEMA Show The SEMA Show is the premier automotive specialty products trade ev...
READ MORE
Tips For Taking Great Event Photos
Oftentimes, brand ambassadors are required to take event pictures to provide to a client during or after an event. As a result, it's up to you to capture the hype and energy at an event, which ca...
READ MORE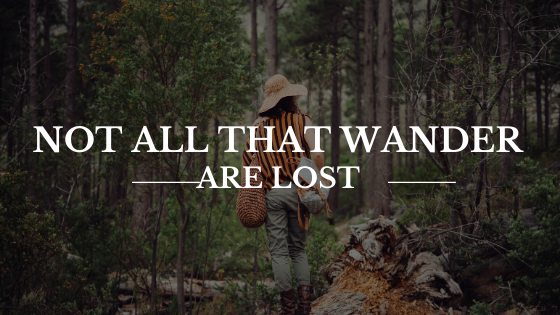 Top National Parks - USA and Canada
Are you trying to add national parks you haven't visited yet to your bucket list? Although it was a tough pick with 60 National Parks in the USA and 48 in Canada, we tried our best. Sit back, sc...
READ MORE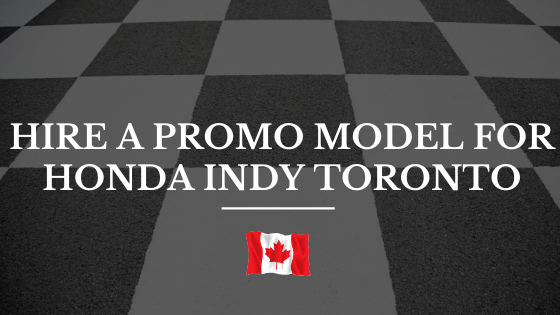 Honda Indy Toronto Promo Staff
How to Hire a Brand Ambassador or Promotional Model for the Honda Indy Toronto The Honda Indy Toronto is an Indy Car race held annually in Toronto, Ontario, Canada. The event brings racers and motors...
READ MORE
Make Your Resume Stand Out
The event staffing industry has given us an incredible amount of job opportunities. At Backwoods Promotions we thrive by combining our passions with our purpose, you should too! If you are beginning...
READ MORE
Creating The Brand Experience
Are you a new business or existing brand that is looking to add the final touches to your marketing plan? Event staffing with Backwoods Promotions can accentuate and elevate your brand goals! Buildin...
READ MORE