Fall Events Are Winding Down!
Posted on: Wednesday Oct-19 2022 @ 11:49am
---
In the blink of an eye, it's suddenly October and we're sitting here scratching our heads and wondering where the past few months have gone. A fall event season recap is needed so we can take a minute to reflect back and also thank our wonderful staff and clients for their hard work and dedication to ensure this years event season was a great one! Here is a recap of the top 5 Fall tours and projects that we worked during September and October: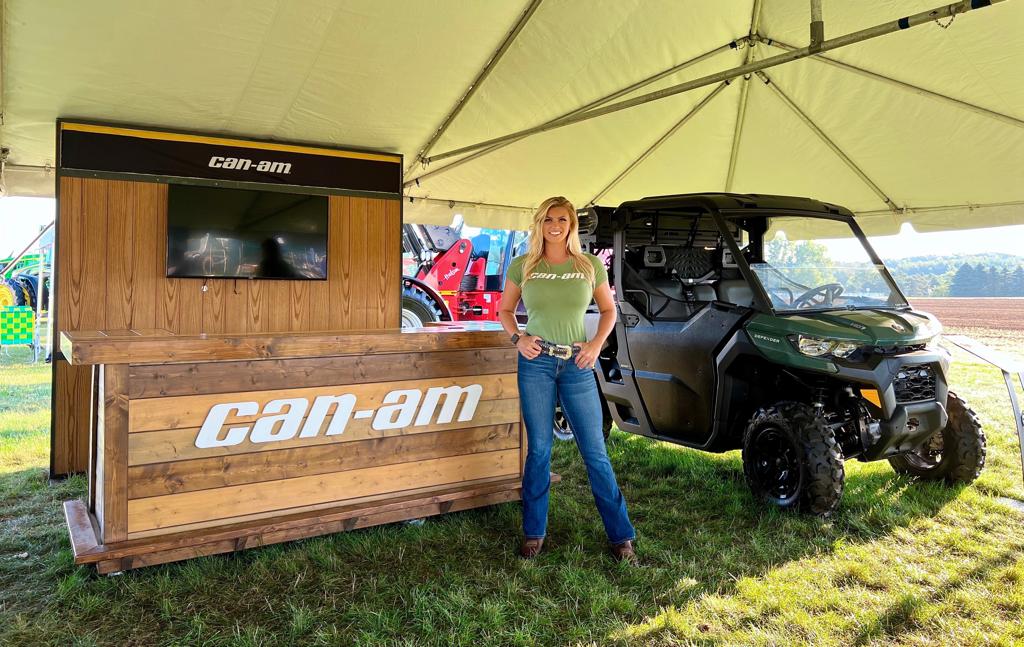 1) UTV Events
Depending where you live, riding UTV's or quads can be a year round experience! Just as our friends on the East coast are swapping mud tires for skis, our team in the desert are finally getting a break from the heat and ready to head to the dunes for some winter fun. Either way this allows us to enjoy a number of great events, celebrating sand, mud and epic riding, with enthusiasts across the USA!
Notable events we have worked with the Can-Am Off-Road team have included:
UTV Takeover (Oregon, Oklahoma)
UTV Invasion (Idaho)
Trail Hero (Utah)
2) Ford Bronco Tour
Promoting the new Ford Bronco models was a highlight of our season. From East to West, our team of brand ambassadors truly enjoyed connecting with off-road enthusiasts and Bronco owners from all walks of life. We hope to see you all at some of these events next year! At the end of the day, the best way to unwind and "get away from it all" is to unplug and get outside!
Bronco Super Celebration East (Tennessee. Wisconsin, Colorado)
Overland Expo West (Arizona)
Hangout Music Festival (Florida)
Overland Expo PNW (Oregon)
Overland Expo East (Virginia)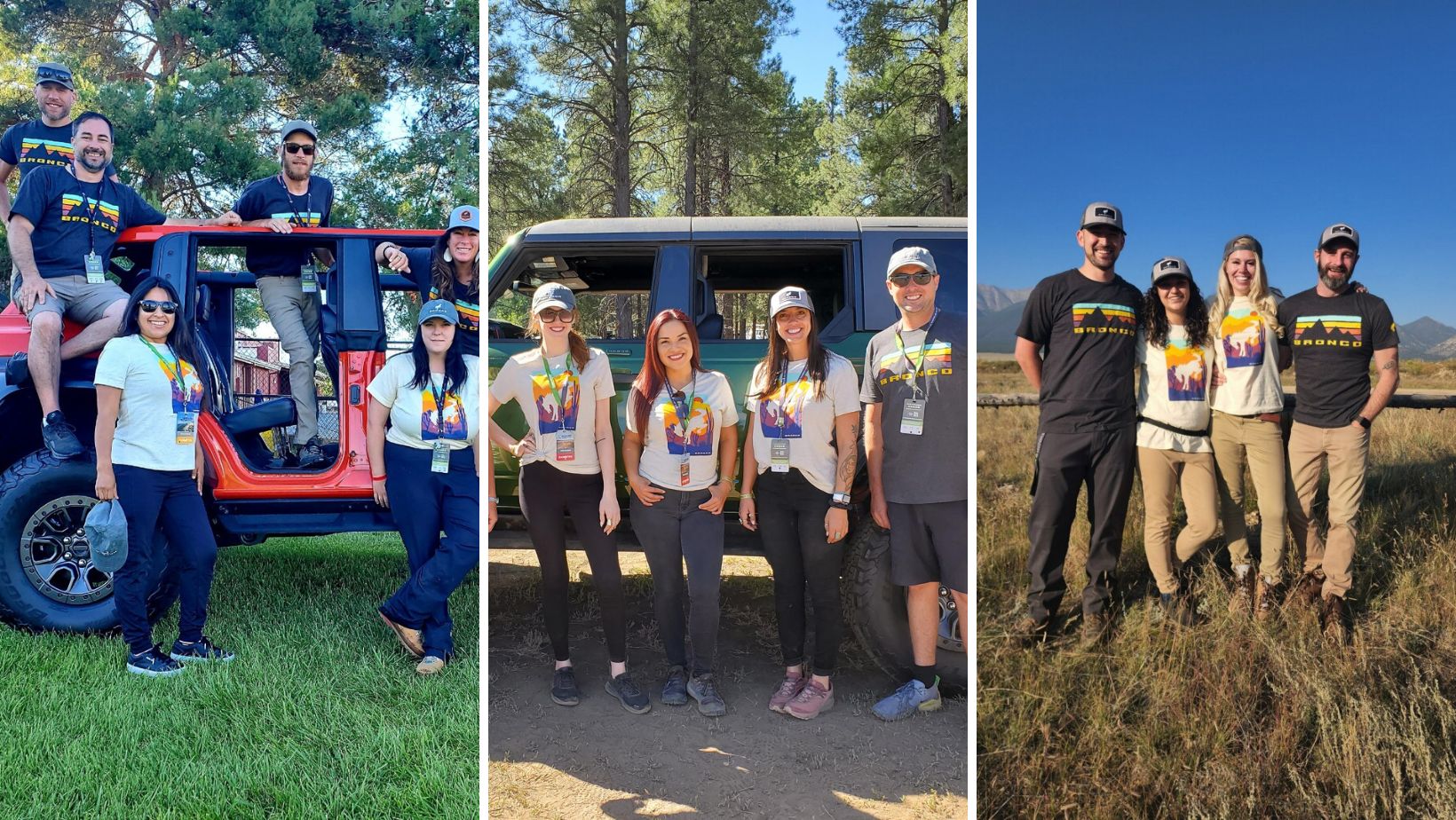 3) Fall Farm Shows
Farm Shows are so much fun! We have been staffing a number of these events since 2018, and truly love the energy and people that we meet at them. From farmers to students, families and everyone involved in the ag industry, we get excited everytime we start planning for the next season. Promoting Can-Am vehicles to assist on the farm and with everyday chores is what our staff love to do. Check out the farm shows we worked at this year:
Minnesota Farm Fest
Farm Progress Show (Iowa)
Husker Harvest Days (Nebraska)
Farm Science Review (Ohio)
Sunbelt Ag Expo (Georgia)
4) Hay Days Snowmobile Event
Hay Days is the official unofficial kickoff to winter and the snowmobile season, and is the WORLD'S LARGEST snowmobile event. Thousands of enthusiasts flock to the fields of North Branch, MN to check out the newest snowmobiles, gear, parts and accessories, and of course the epic swap area. This year, we provided over 20 staff to work with a number of great repeat clients, including: Ski-Doo, Can-Am Off-Road, Fox Factory Inc., KLIM, Boondock Nation, Hay Days Sweepstakes and more. For the second year, we were named the preferred staffing agency for show organizers and look forward to continuing our relationship with the Sno Barons and event organizers for many years to come.
5) Sand Sports Super Show
Similar to Hay Days, it seems that the Sand Sports Super Show has become the official kickoff to the fall sand season. Duners and off-road enthusiasts from all over Southern California and beyond attend this show to check out the newest vehicles and gear. Whips, flags, tires, sand rails, UTV's... it's all there! This year was our largest presence at this show, with ten staff working at several booths including Can-Am Off-Road, Vision Canopy, and Volcon. We can't wait until next years event, and until then, we'll see you in the dunes. Next up, Glamis Halloween!
Interesting in joining our team and working the next big event? Click HERE to apply to join our team!