BRP To Offer Electric Models by 2026
Valcourt, Quebec, March 25, 2021 – BRP announced its five-year plan where it will offer electric models in each of its product lines by the end of 2026. To achieve this, BRP plans to invest...
READ MORE
Importance Of Product Demos
What are Product Demonstrations? Product demonstrations are an essential way to put your product's utility in the view of your future consumers. Product demonstrations, commonly referred to as ...
READ MORE
2021 PBR Schedule
Cowboys from across the nation unite to compete in the Professional Bull Riders (PBR) Association rodeo circuit that kicks off this year! Every week across the United States the rodeo circuit stops in...
READ MORE
Top Motorcycle Rallies of 2021
March is the time for motorcycle rallies to begin! Thundering into cities across the nation, riders from all around enjoy the freedom of the open road, meeting up with old friends, and camarader...
READ MORE
Where has the time gone?
Microphone on. Lighting adjusted. Notepad out and ready. These are one of the many things I do prior to jumping on a video interview with a potential applicant. As we start to plan for upcoming events...
READ MORE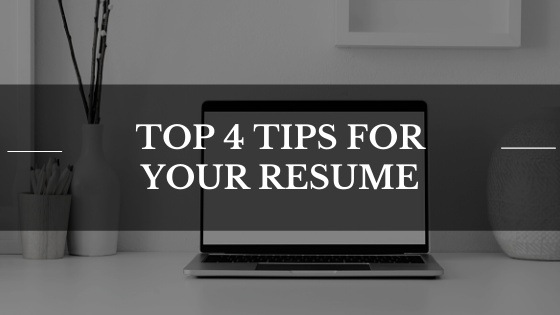 Top 4 Tips for Your Resume
Often the time we review our resumes are when time is of the essence and we are applying to new employment opportunities. It is crucial to submit an application quickly when seeing a new position post...
READ MORE
New 2021 Ski-Doo Models
Valcourt, Quebec, Canada, February 17, 2021 – BRP designs its Ski-Doo Snowmobiles to deliver experiences that defy expectations – continually pushing innovation to enhance the riding ...
READ MORE
All-New 2021 Can-Am Commander Released!
Valcourt, Quebec, Canada, February 17, 2021 – BRP first entered the side-by-side vehicle category in 2010 with the launch of the Can-Am Commander. Ten years and an incredible number of awar...
READ MORE