Our Top 5 Motorsport Events of 2023
Each year there are hundreds of trade shows, rallies, races and events across the globe. As an enthusiast first® how do you choose? Whether you're someone who enjoys riding their motorcycle ...
READ MORE
Promotional Models Las Vegas
While some playfully refer to it as Sin City or Lost Wages, we prefer to give Las Vegas Nevada the title it most rightfully deserves; the entertainment capital of the world. The city of Las Vega...
READ MORE
On & Off Premise Event Staffing
In-store samplings are a popular way to connect directly with your potential customers. On-premise samplings are one way our clients promote their brands within established accounts to increase s...
READ MORE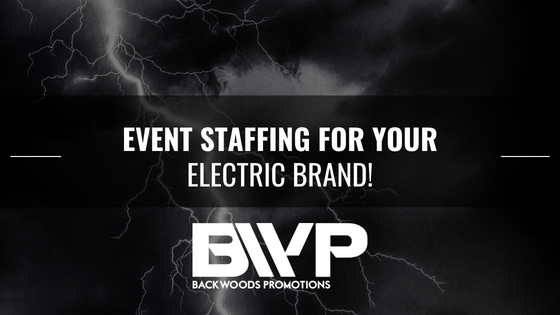 Electric Brand Event Staffing
Electric vehicles, or EVs, are all the buzz right now in the automotive and motorsport industry. Many manufacturers are heavily investing in electric technology and many, like FMC or GMC, have an...
READ MORE
Fall Events Are Winding Down!
In the blink of an eye, it's suddenly October and we're sitting here scratching our heads and wondering where the past few months have gone. A fall event season recap is needed so we can take a minute...
READ MORE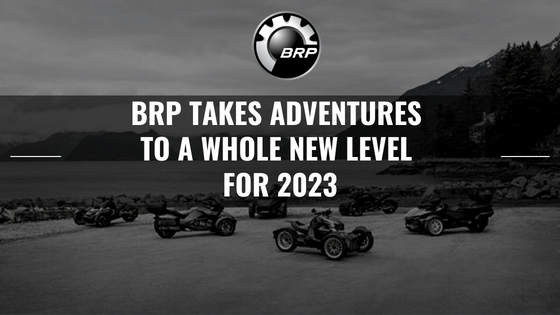 BRP introduces new 2023 models
BRP Inc. continues to redefine what the ultimate rider experience can be across its powersports product lines, with an increased emphasis on fun and accessibility. Can-Am Off-Road adds three all-new y...
READ MORE
A letter from our CEO
Ten years. It's an incredible feat in business. It's a landmark anniversary that we all strive for and while many meet and surpass this mark, maybe succumb, oftentimes to factors ou...
READ MORE